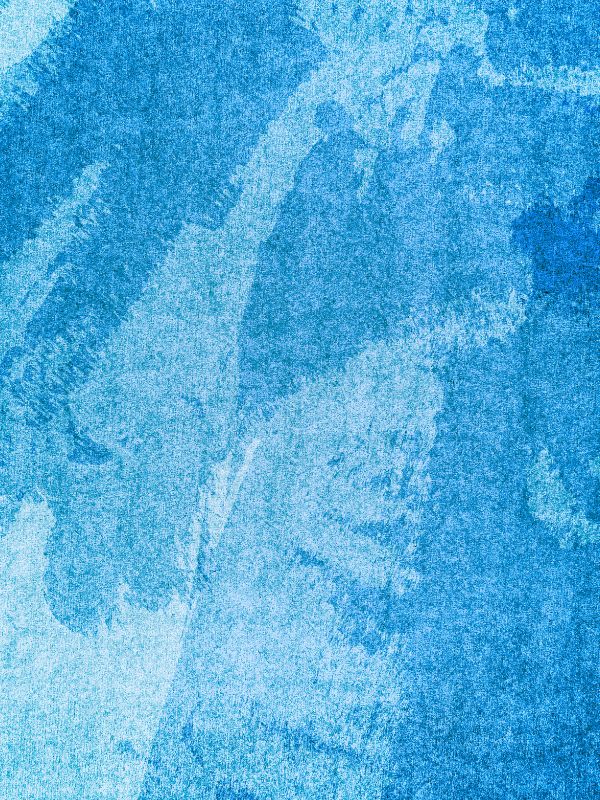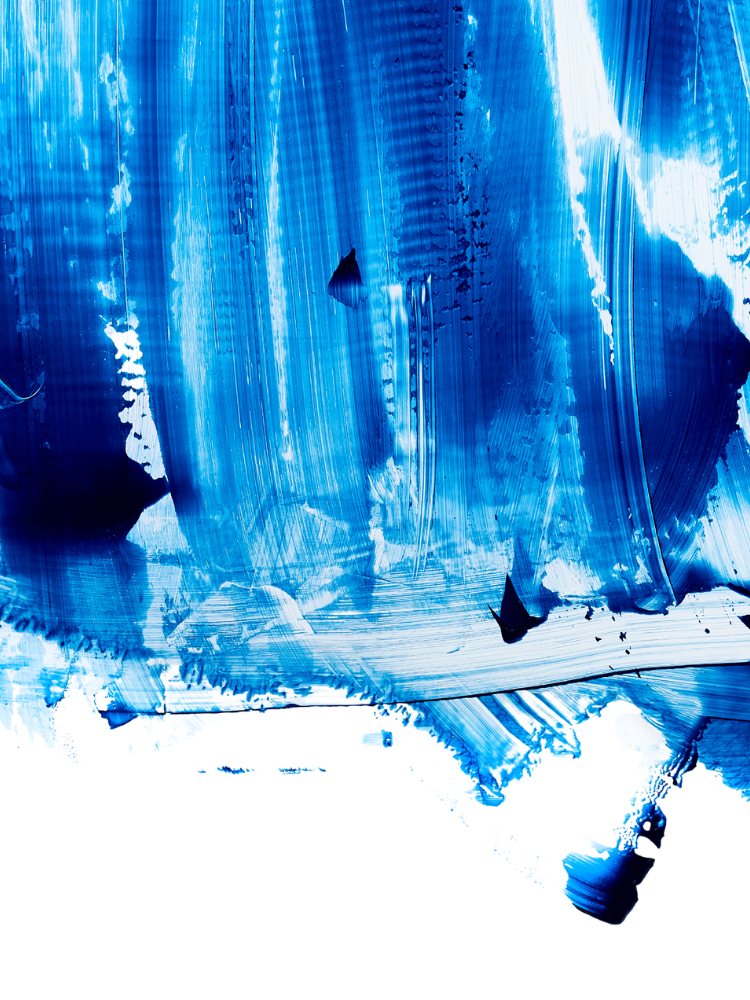 Our team is made up of a collective of creative minds with diverse perspectives, which we bring to every project we work on. We're not just in it for the paycheck, though.
Let us know your product and service that you want to improve and we will give the best way to do eat.
We help to a different clients to achieve their goals in Marketing and Digital process.
We believe that designing products and services in close partnership with our clients is the only way to have a real impact on their business.
LAUNCHING MAESTROS DEL MEDIA
Aldo Trejo & Daniel Trejo open the brand Maestros del Media in Mexico City
Launching in Los Angeles
Decided to offer our services in Los Angeles USA. Our first client avilesbros.com
Achieve 200 clients
In 2022, our agency acquired 200 clients, and now we were contemplating expanding into new markets.
Launching in Vancouver
Our agency has initiated operations in Vancouver through a partnership with everydaygroup.ca.